TruGolf Simulator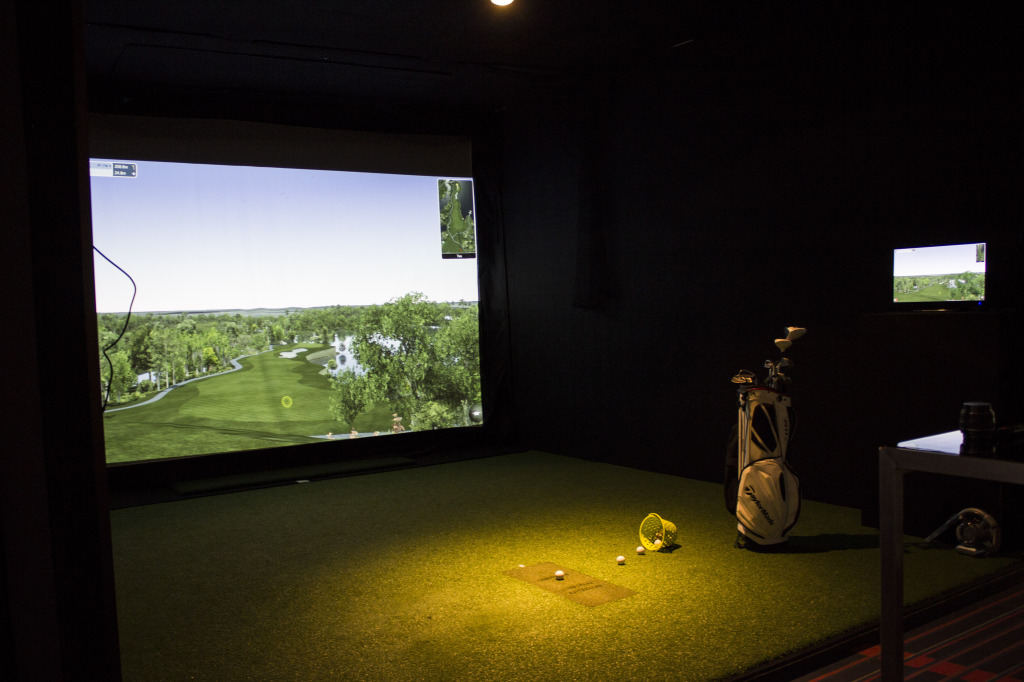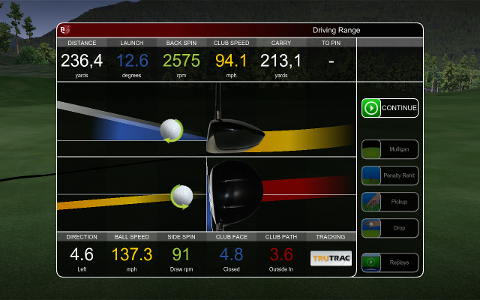 Location: Salisbury, Queensland
Product code: TRUGOLF
2 Hour notice minimum required for bookings.
6 Player Maximum per Booth. If more than 6 Players you must select 2 Booths in the drop down box.
Please arrive 15 minutes before your booking so we can get you off to a comfortable start at your allotted time.
This booking is for the hire of our TruGolf Simulator booth/s - powered by E6 Simulator Software.
Play 90+ Courses from around the World. Full course play from Tee to Pin.
Immediate visual feedback on every shot. Club Face & Path angles, distances, launch angles and spin rates produced with every shot played.
Simulator accuracy may vary with different shots and individual swing styles. These are purely entertainment machines and should be approached as such. If true-to-life ball flight accuracy is sought please consider the Foresight GC2 Launch Monitor for your session.
Terms & Conditions:

Bookings are made on an hourly basis and pricing is the same regardless of number of players.

We cannot guarantee the amount of holes you will complete in your booking time as this greatly depends on the skill of the individual players and your pace of play.

For 2+ players it is advisable to book for over 1 hour.

Bookings can be extended on the day only depending on availability.

Full Payment is required upon booking.

Deposits paid will be forfeit if booking is cancelled. Booking may be rescheduled if availability permits.
Overflow bookings may be placed on Foresight GC2 Launch Monitor - you will be notified if this occurs.